print
FP1407 hosts training school and co-hosts technical workshop
The people of COST Action FP1407 have been busy learning, teaching, and networking at events during the month of April!
FP1407 Training School in Finland
During 26-28, April 2016, 19 trainees attended the FP1407 Training School on LCA studies on wood products at Luke in Vantaa, Finland. The goal of the training was to support students/researches at their early steps in LCA studies on wood products. The course consisted of an introduction to LCA, use of LCA software, and a number of real world cases of LCA and EPD in particular. Students completed small group projects of their choosing.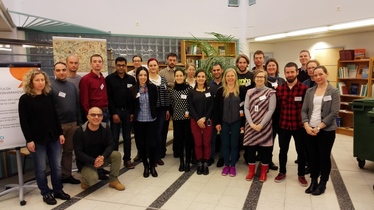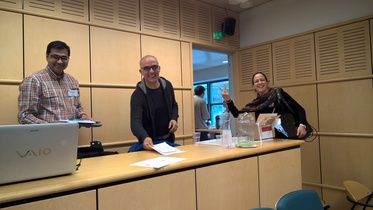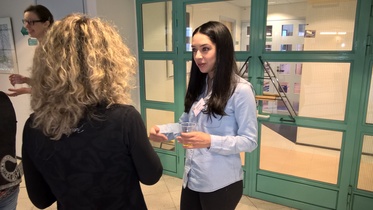 Photos: Happy attendees at FP1407 Training School
Technical Workshop at IVALSA
The National Research Council, Trees and Timber Institute (CNR- IVALSA) in collaboration with COST actions FP1303 and FP1407 and the Italian Society for NIR Spectroscopy (SISNIR) hosted the Technical Workshop: Application of NIR spectroscopy in wood science and technology, on April 19-21 2016 at Trees and Timber Institute (IVALSA) in San Michele all' Adige, Italy.
The purpose of the workshop was to encourage dialogue at the international level and to exchange of experiences related to the research and applications of NIR spectroscopy for wood science and technology. The workshop covered all areas of bio-materials and related applications: wood science and technology; tree breeding; biomass/bio-energy; timber construction and material performance; cultural heritage; recycling & reuse of wood; wood modification; and industrial application / process monitoring.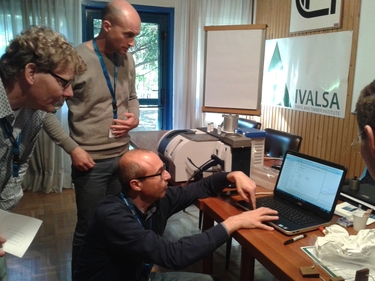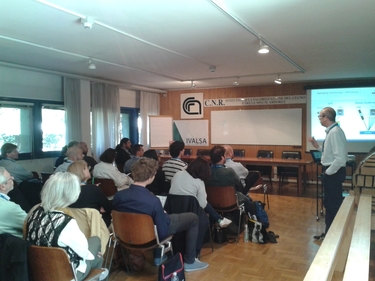 Photos: Happy attendees at the Technical Workshop: Application of NIR spectroscopy in wood science and technology
Follow @ModWoodLife