COST Action FP1407 2nd Conference: Innovative production technologies and increased wood products recycling and reuse
print
UPDATE: The proceedings are now available here
and conference presentations are available here.
We kindly invite you to participate at the conference COST Action FP1407 2nd Conference: Innovative production technologies and increased wood products recycling and reuse, Brno, Czech Republic.
The conference will focus on presenting state-of-the-art production technologies in wood modification, development of recycling of modified wood, related barriers, and challenges. Special emphasis will be given to cascade use of wood and related environmental impacts. The topics covered at the conference are not limited only to mentioned ones, variety and diversity of contributions are welcome.
When: 29-30th of September, 2016


Where: Brno, Czech Republic
KEYNOTE LECTURE - Klaus Richter, Professor of Wood Science at Technische Universität München
Head of the Research Laboratory Wood: Cascade use of wood - illusion or silver bullet for sustainability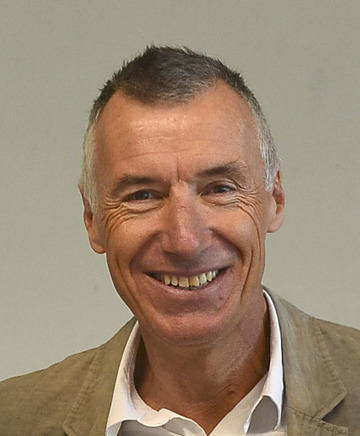 PROGRAMME
Day 1 - Conference-Part A; Core group meeting
Day 2 - Conference-Part B; Working group meetings; MC meeting
CALL FOR ABSTRACTS
An extended abstract (1-2 pages) relevant to the topics of the conference should be submitted by email to the local organizer, dr. Eva Troppova (eva.tropi@centrum.cz) no later than 10th of July, 2016. Abstracts must be written according to this template. The abstracts will be published in the proceedings (ISBN is anticipated) and will be ready for distribution on the first day of the conference.
Important dates
July 15, 2016 Abstract submission
August 8, 2016 Information of acceptance of papers/posters
Sept 10, 2016 Registration deadline (Registration form)
Sept 29-30, 2016 The International Cost Action Conference
Additional information is available as a .pdf download (updated 5. 8. 2016): pdf
Follow @ModWoodLife