print




COST Action FP1407 3rd Conference: "Wood modification research and applications"
#modwood17
Co-organized with Society of Wood Science and Technology
We kindly invite you to participate at the conference COST Action FP1407 entitled "Wood modification research and applications", which will take place at the Salzburg University of Applied Sciences in Kuchl/Salzburg, Austria.
The conference will focus on presenting innovative materials and process developments for various wood modification technologies, ecologic solutions and further related challenges with the focus of improving the properties of timber to guarantee a more sustainable usage of wood. Special emphasis will be given to innovative bio-friendly wood protection techniques and preservatives. The conference committee is also open to accept a variety of contributions with the target objective in line with the "green" principles and with particular interest for studies that deals with timber quality enhancements.
We look forward to seeing you here!
When: 14-15th of September, 2017


Where:

Kuchl/Salzburg, Austria​
KEYNOTE LECTURE:
Warren Grigsby, Senior Scientist and Researcher, Scion, Rotorua, New Zealand:
Title: New strategies for modifying wood with biopolymers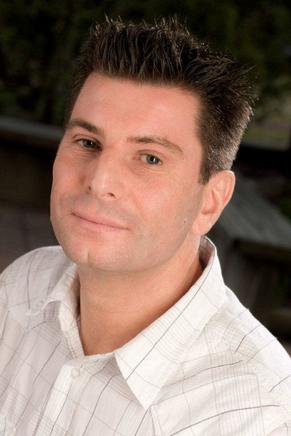 Chris Hunt, Research Chemist, Forest Products Laboratory, Forest Biopolymer Science and Engineering
Title: Advanced analysis tools and programs to accelerate the adoption of more natural structures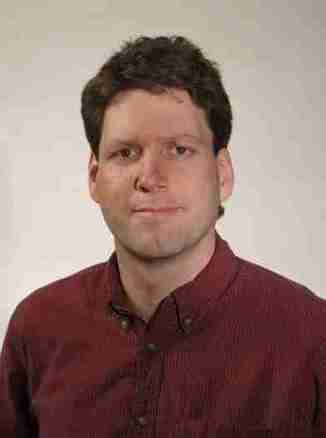 PROGRAMME
14th Sept. 2017: Conference-Part 1, Steering Committee meeting, Conference dinner
15th Sept. 2017: Conference-Part 2, Working Group + Management Committee meeting
*updated information
Accommodation and Transportation to conference venue
Please download this document for additional accommodation and transportation information.
For your accommodation we have made a selection of some hotels and guesthouses, which are situated in Kuchl or close to the conference venue Kuchl with regular public transportation.
REGISTRATION
Registration fee is 100,00 € and includes book of abstracts, lunches, coffee breaks and dinner.
Payment is only possible in cash in EURO at the registration desk. An invoice will be delivered upon request.
Please complete and return this registration form by email to ingrid.seidl@fh-salzburg.ac.at.
The deadline for registration is 15th August 2017!
CALL FOR ABSTRACTS
An extended abstract (1-2 pages) relevant to the topics of the conference should be submitted by email to Gianluca Tondi (gianluca.tondi@fh-salzburg.ac.at) no later than 26th June 2017. Abstracts have to be submitted by using the abstract template that will be soon available on the action website. The abstracts will be published in the conference proceedings (ISBN is anticipated) and will be distributed to the participants directly on-site.
Additional information is available as a pdf download.
IMPORTANT DATES
26

th

June 2017
Abstract Submission (Template available here)

21st July 2017
Information of acceptance of papers/posters

15th August 2017
Registration deadline


14-15th Sept 2017

COST Action Conference

Contact
The conference is organized by the department of Forest Products Technology & Timber Construction of Salzburg University of Applied Sciences. In particular you can address your
- scientific issues to: Gianluca Tondi (gianluca.tondi@fh-salzburg.ac.at)
- organizational issues to: Ingrid Seidl (ingrid.seidl@fh-salzburg.ac.at)
Connect with Us
Join the conversation and connect with your peers.
Follow @ModWoodLife